Description
Featuring a full number pad, navigational arrows, and convenient MacOS shortcut keys, the Bluetooth Extended Keypad restores the functionality of a desktop keyboard to your tablet or laptop.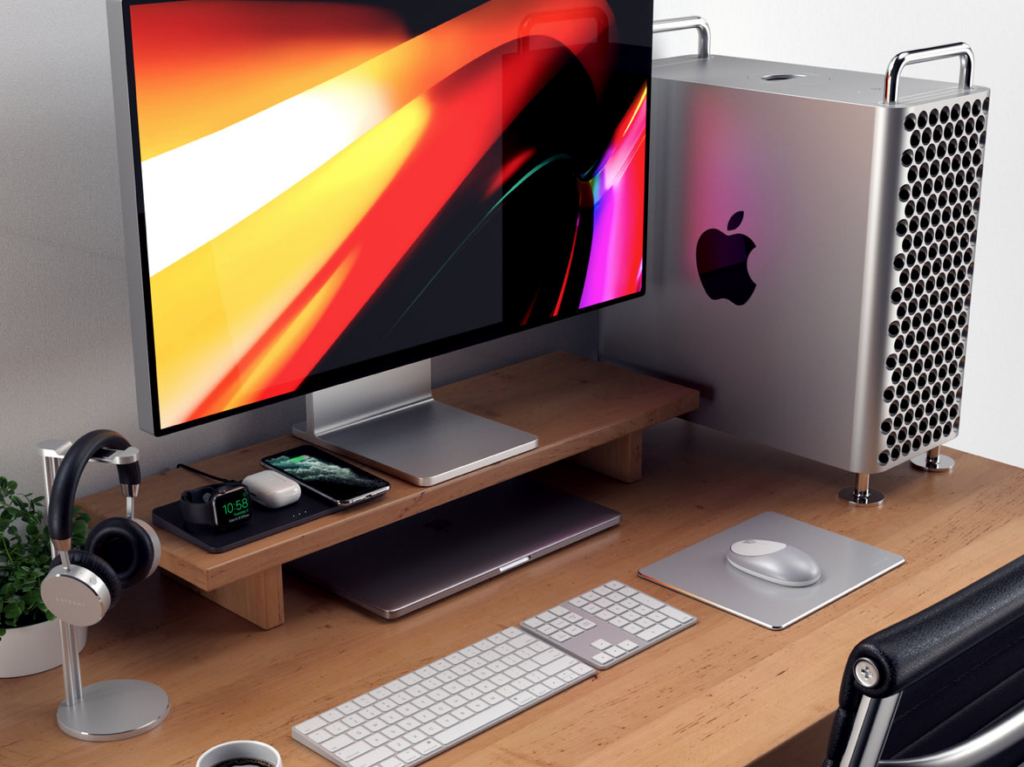 Say Goodbye to Cables
Ditch the messy cables and wirelessly connect to your computer with the Keypad's Bluetooth capabilities. With no receiver needed, wireless setup is a breeze.
Rechargeable USB-C Port
Its rechargeable USB-C port allows you to continue work wirelessly while the keypad charges, so nothing interrupts your workflow. Cannot be used as a wired keypad.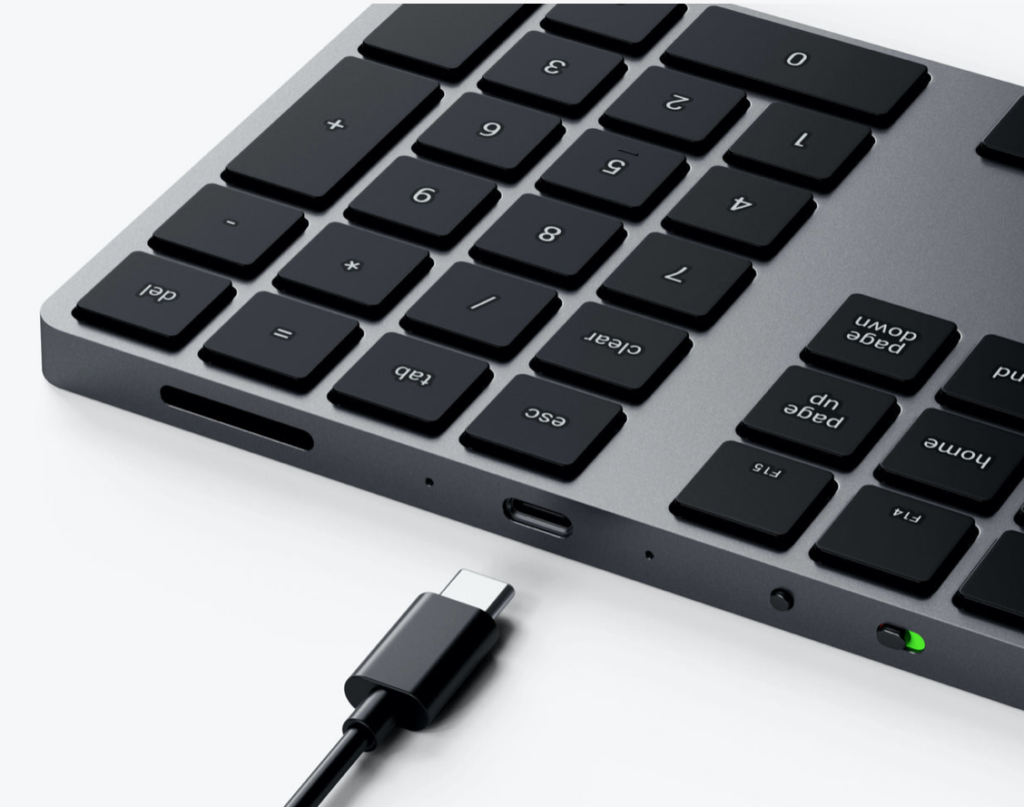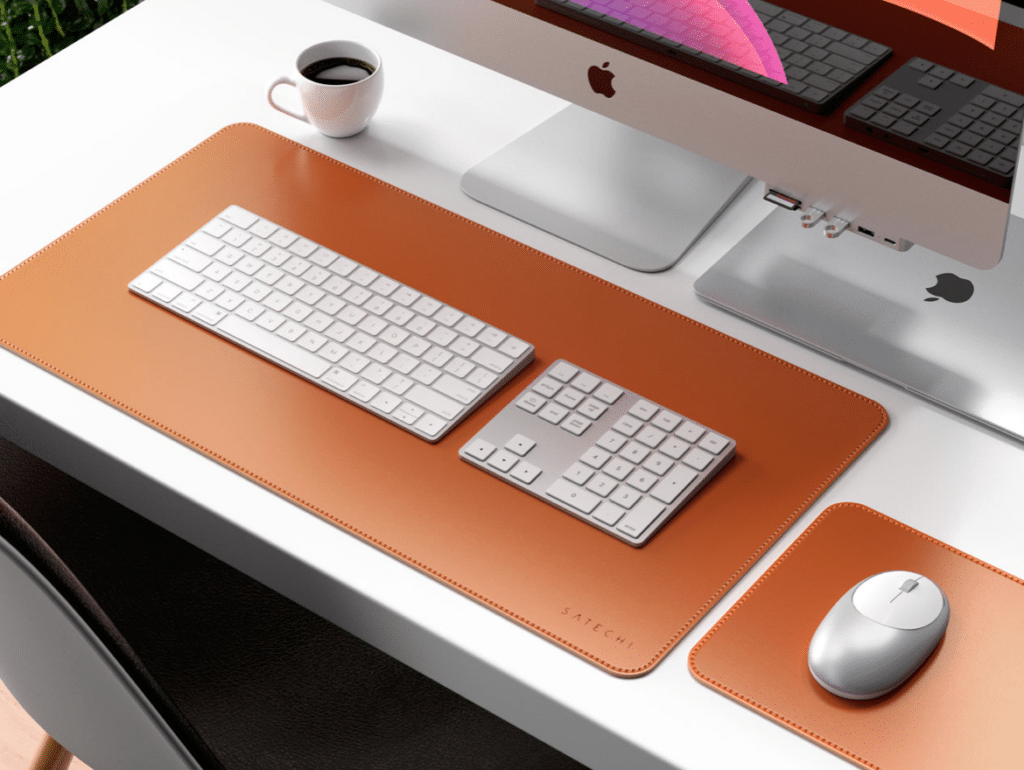 Convenient MacOS Shortcuts
Features conveniently placed navigational arrows and MacOS shortcut keys to help improve productivity. Windows OS may not support all shortcuts.