Description
Installation, made easy
Just put up your lights any way you want; you can place them randomly and let the app do the rest.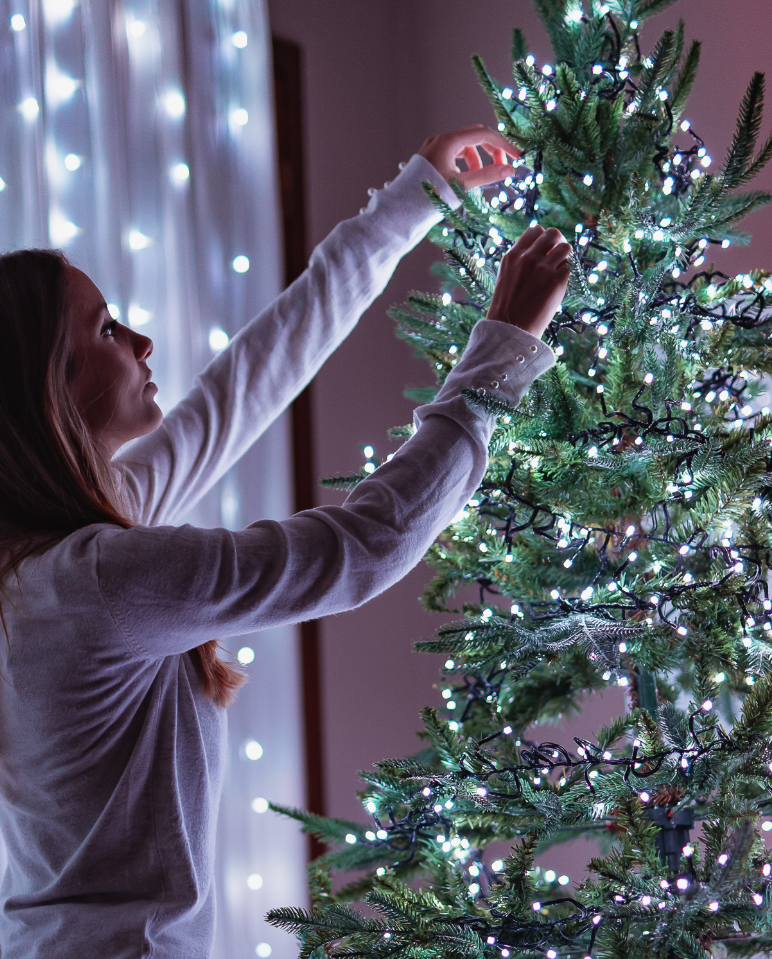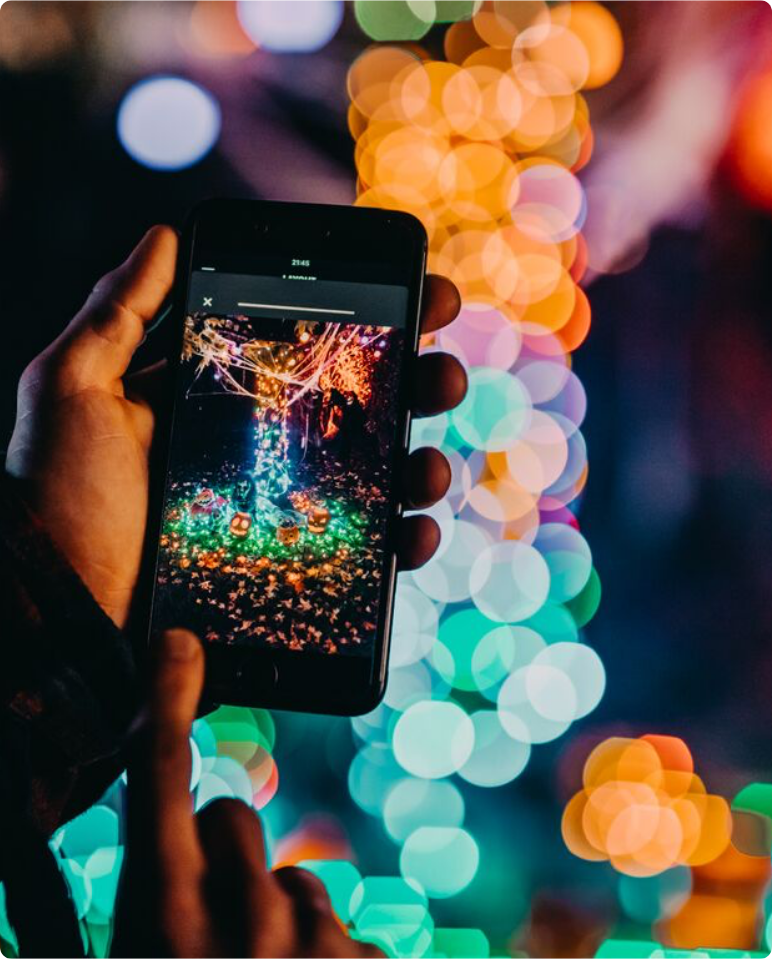 Map your lights
Map the exact position of each bulb and get a 2D or 3D layout of your decoration. Your mapped lights are like a screen: every LED is a pixel that can be controlled individually.
Play advanced effects
Choose from a wide range of pre-made effects from the gallery, or download new ones. You can edit parameters, too.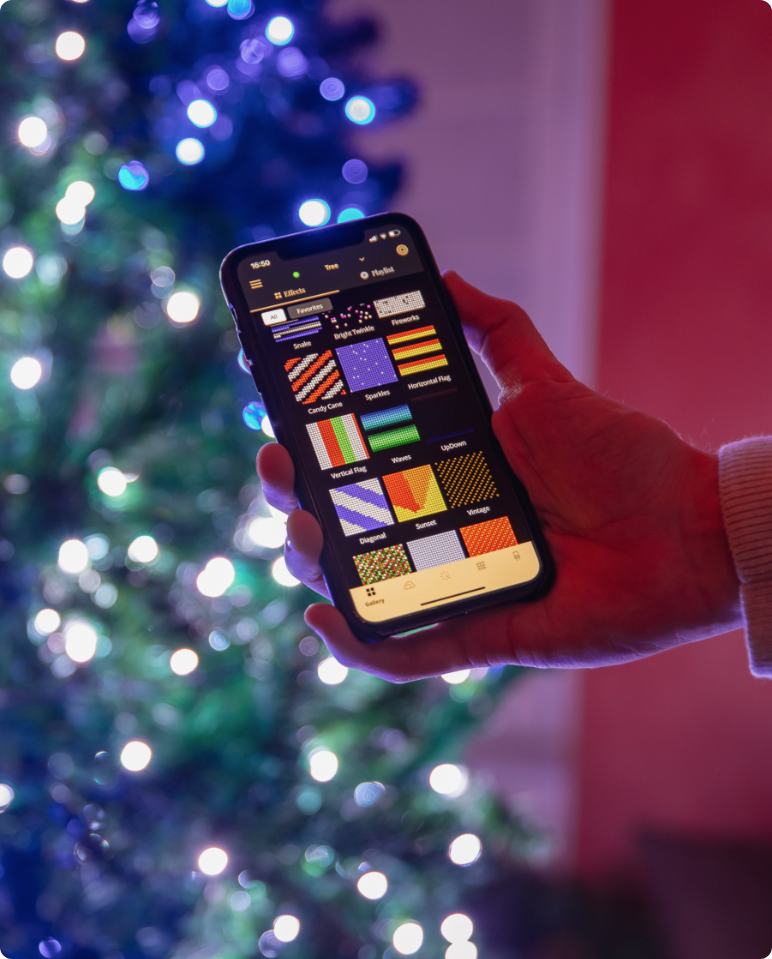 Design your own effects
Use the exclusive FX Wizard to design your own, multi layered effects from scratch. Make your light installation truly unique.