Description
Artistic marble design, ensuring your MacBook looking stylish and safe
All-around protection with precise cutouts for easy access to all ports
Anti-scratch surface treatment, protection against cracking and scratching
Ultra-slim and lightweight, keeping MacBook to its true self
Screen can be fully open, no restriction on the extend of opening of the screen
Anti-slip pad, stabilize Macbook on slippery tabletop surfaces
Safe heat dissipation through vents that prevent MacBook from overheating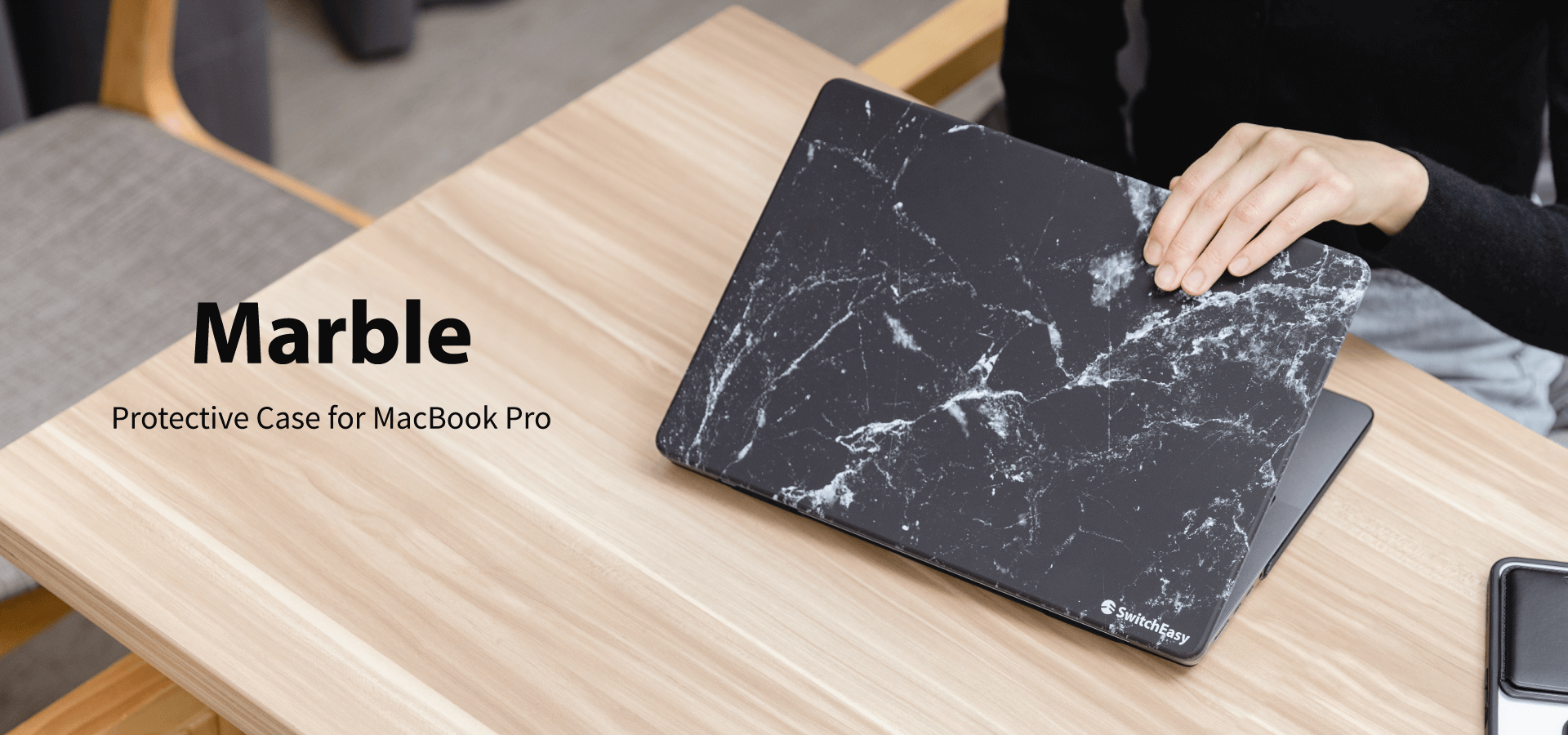 Artistic Marble Design
Ensure your MacBook looking stylish and safe.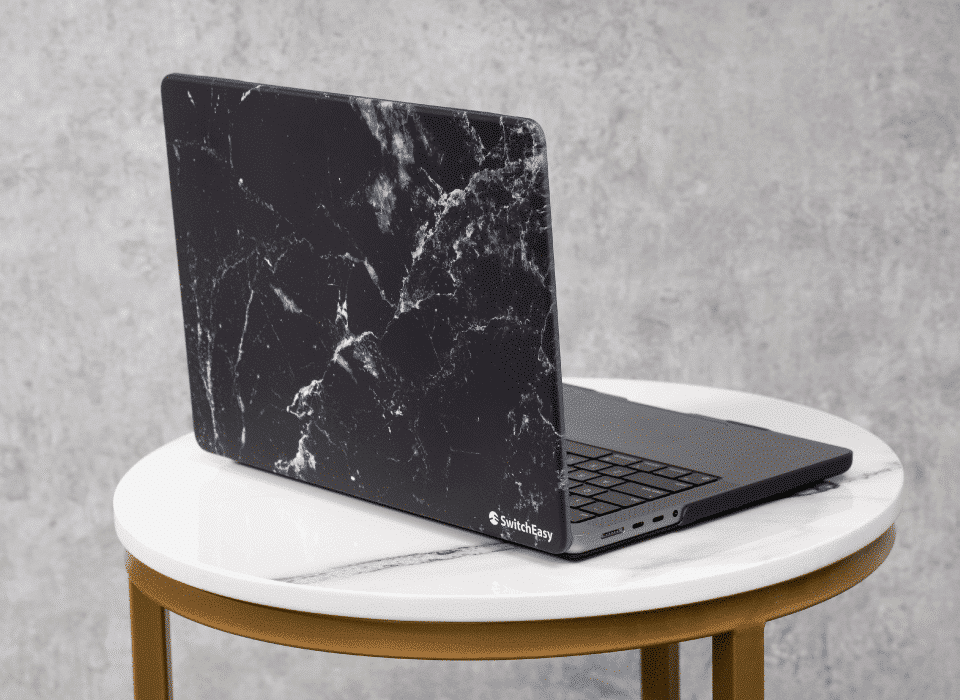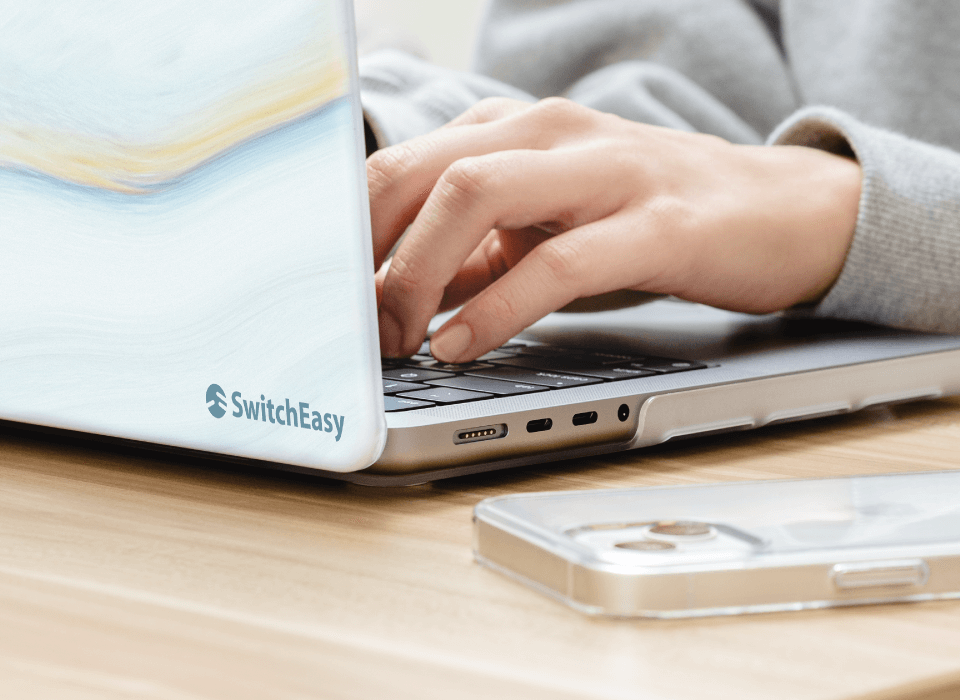 All-Around Protection
Full protection with precise cutouts,
easy access to all ports.
Anti-Scratch Treatment
Protection against scratches, fingerprints and dirt.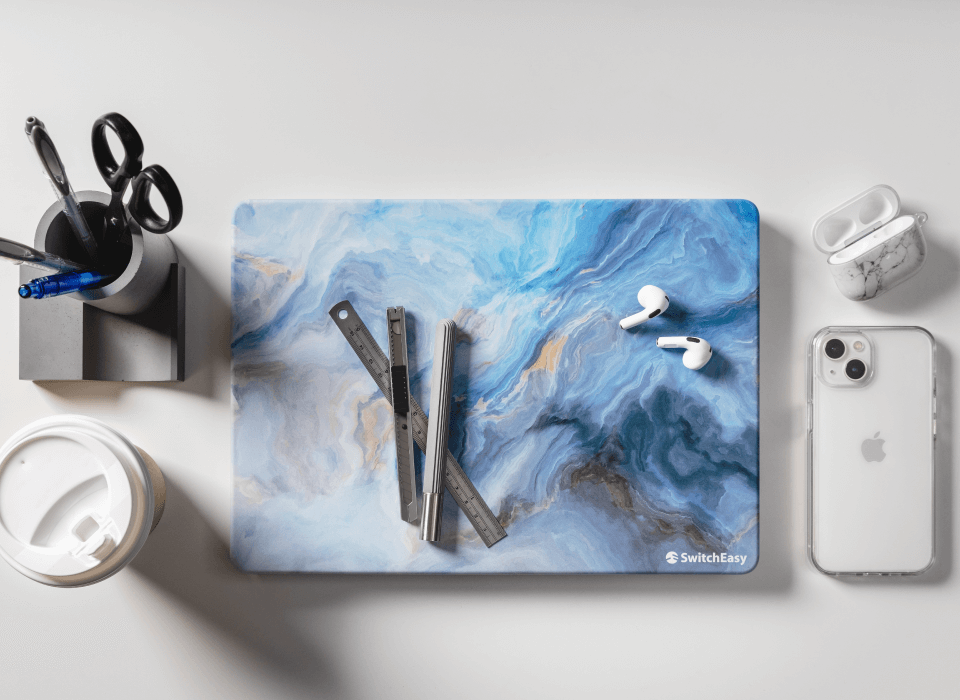 Ultra-Slim
and Lightweight
Durable lightweight material.
Screen Can Be Fully Open
No restriction on the extend of opening of the screen.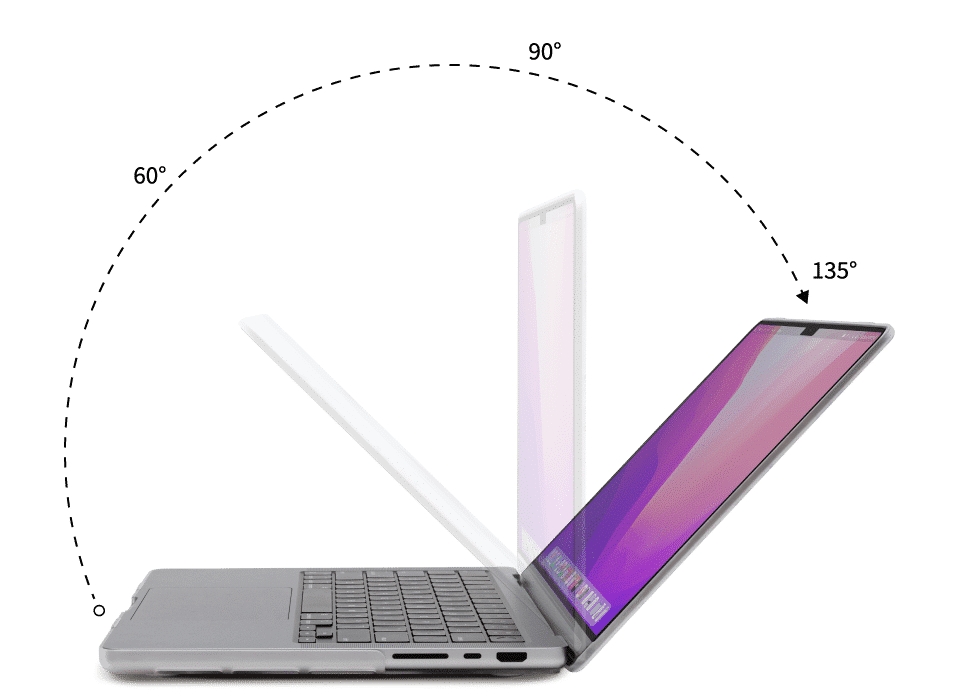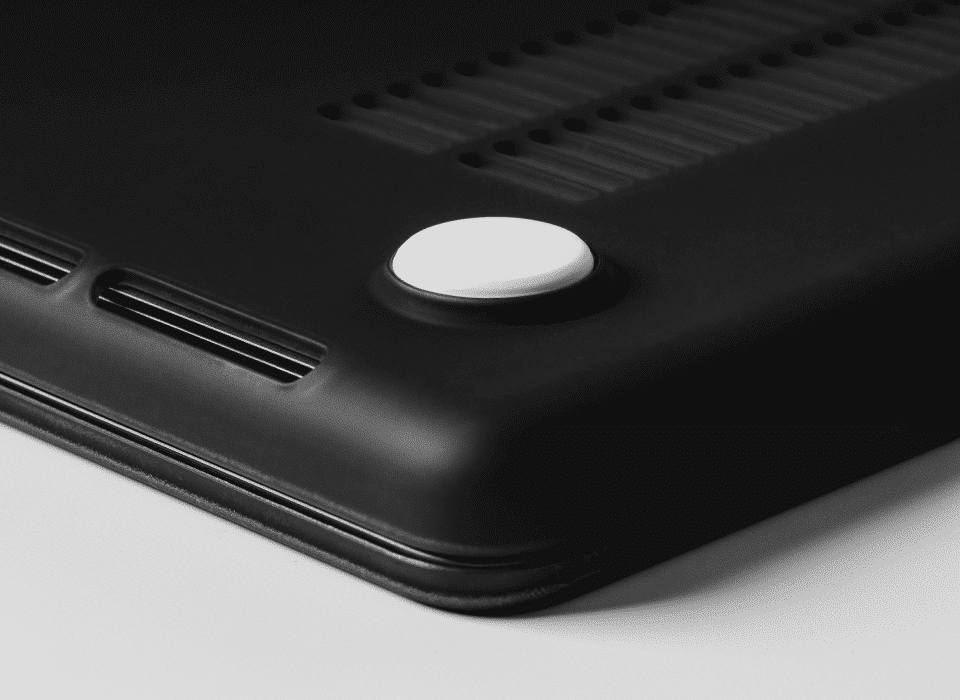 Anti-Slip Pad
Rubberized non-skid pads
stabilize MacBook while using.
Safe Heat Disbursement
Through vents that prevent
MacBook from overheating.