Description


DON'T JUST LISTEN.
FEEL EVERY MOMENT.
You don't just want to hear your movies, music and TV. You want to feel the crushing footsteps of a T-Rex on the screen, the roar of the crowd when the underdogs win the match and the heart-pumping, beat-stomping chorus in your favourite song. That's why we set out to design the world's best soundbar, the Bose Soundbar 700. Featuring an unmatched combination of sophisticated design and exceptional sound, this slim soundbar is packed with technologies that bring out the full power in every moment of your entertainment.
But it's not just about the sound—it's about the experience. So, come and visit us to hear it for yourself.

Looks as good as it sounds
Featuring a tempered glass top, wraparound metal grille, clean lines and an exquisite finish, the Bose Soundbar 700 is just as beautiful on the outside as it is on the inside. Place the soundbar on the TV stand or mount it elegantly on the wall. Either way, it's pleasing to the eye and ear.
One remote is all you need
Tired of trying to figure out which remote goes with which device? We get that. So we designed a remote you'll actually want to use. The Bose Soundbar 700 Universal Remote is included with the purchase of your soundbar and lets you manage all your entertainment at the touch of a button. It features six presets and lights up only the buttons you need at that moment, making it even easier to find your favourites.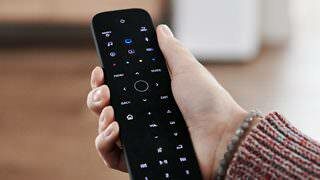 MUSIC. ANY WAY YOU WANT IT.
When it comes to what you want to hear, you have so many options. Play your favourite music services, like Spotify® or Amazon Music, over a home Wi-Fi network at the touch of a button. Or, use a Bluetooth® connection to play anything from a phone or tablet. And Apple AirPlay 2 is coming in early 2019.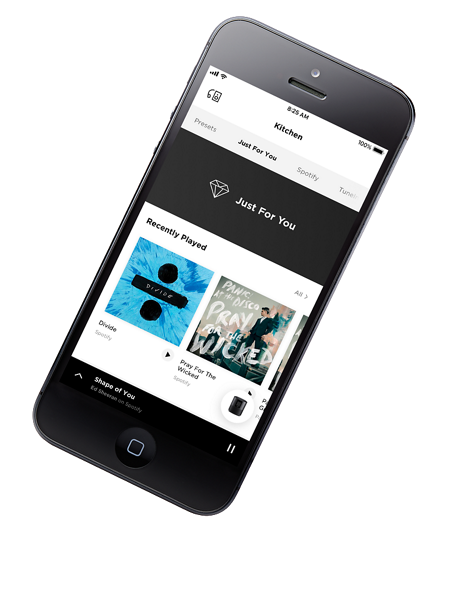 Take control of your listening experience
With the Bose Music app, you can easily browse through all your music in one place and seamlessly jump between stations, playlists and services. Plus, it's another simple way to control the Bose Soundbar 700. Setting up presets with the app is easy, so the music you love is just one touch away. And multiple users can personalise their own experience and content. Plus, the app makes setup simple by walking you through each step.

Alexa functionality not currently supported in Malta