Description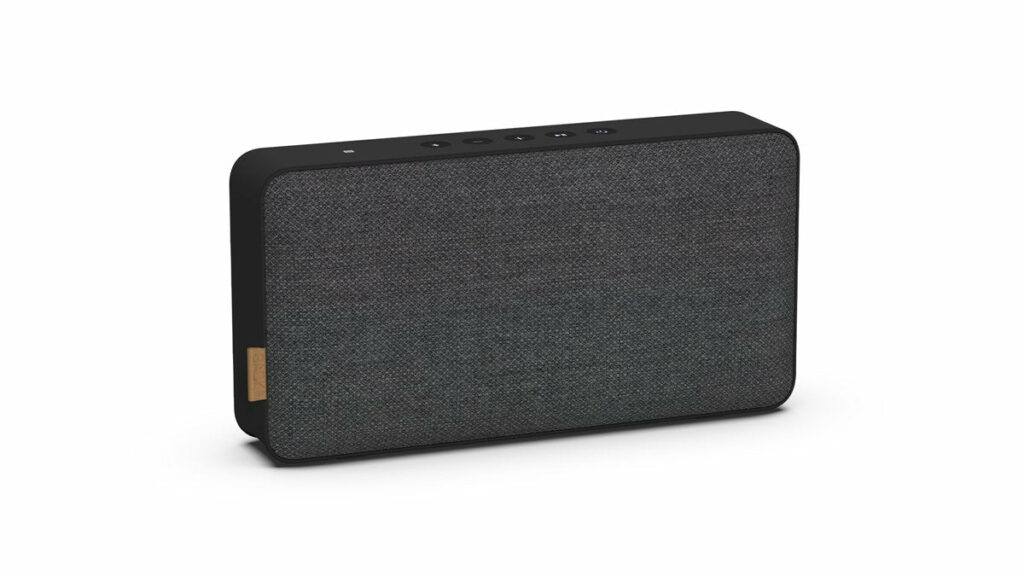 Mobile
MOVEit can play both when connected to the power supply or from the built-in battery. It has a 12-hour autonomy, so you can easily take the speaker with you - enjoy impressive sound in the bathroom, on the terrace, at the beach or perhaps on a trip to Spain... Just move it!
Danish Design
MOVEit X is a speaker with a well-thought-out Danish design. The Nordic design speaks its own clear language, and you get a product that not only plays great but is also beautiful! In addition to the elegant exterior, the speaker is also designed to be multifunctional in use. The interchangeable fronts, the portable design and the possibility of stereo coupling make the speaker a product that you can use and adapt exactly to your needs!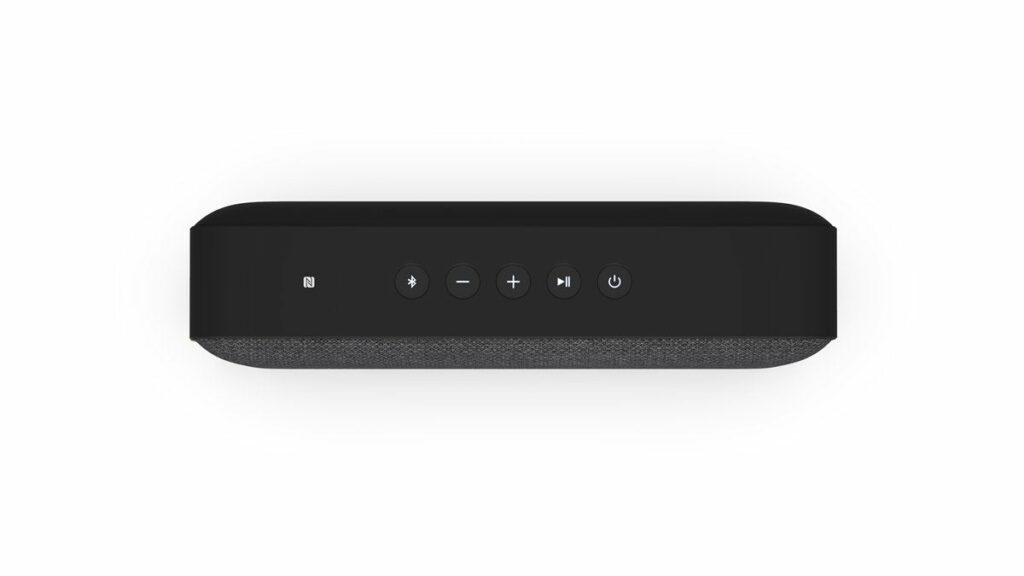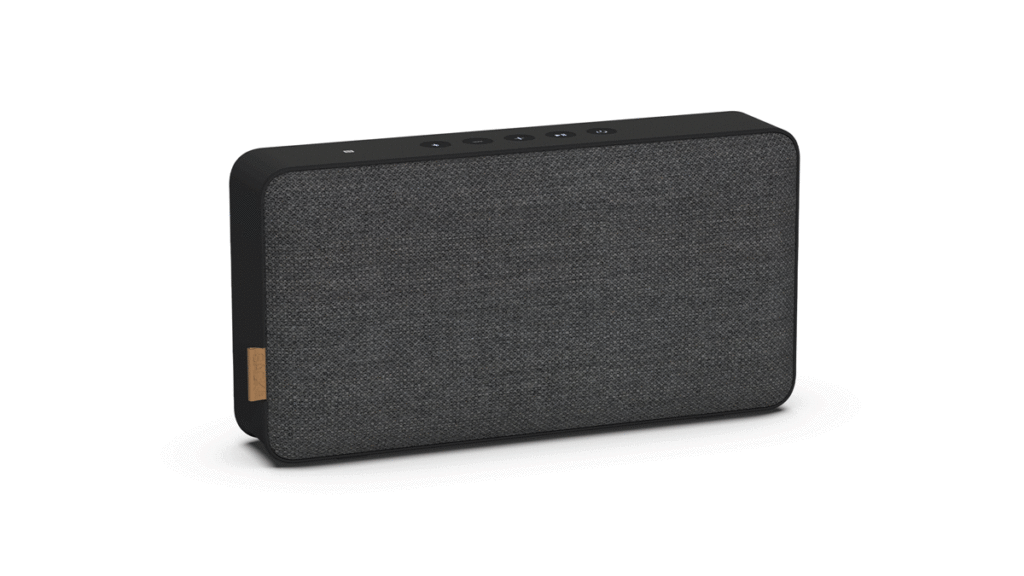 Interchangeable Front Panel
What's your colour? Changing the colour of your speaker will not be any easier than with the MOVEit Front. Replace the front colour of the speaker whenever you want. Your tunes, your look!The front is covered with Fiord fabric from the Danish manufacturer Kvadrat. The Fiord fabric construction combines a mixed yarn with a plain yarn, creating a unique play of colour on the surface of the fabric.Choose from other fronts covered with Fiord fabric from Danish Kvadrat or Xpress fabric from Gabriel and then choose exactly the colour you want.
Stereo pairing
Make your audio experience even greater! Updated from MOVEit, MOVEit X speakers can be connected in stereo pairs, allowing you to get a better and more detailed sound image. One is great. Two are even better. MOVEit X is a mono speaker but can be connected and transformed into a stereo system, with a right and a left speaker. You will undoubtedly be surprised by the sound you will experience with two MOVEit X speakers.